During the workshops, participants will turn into imitators of sounds. Among sound categories, there are nature and city sounds. Young people will learn to process recorded sounds to obtain a catalog of sounds and a composition that they will present in the form of the final concert.


The "Sounds against the voice" workshops introduce you to the arcane work of a sound artist who designs an audio setting for films, video games, theater, and radio. The workshops include listening exercises, sensitization to auditory perception, sound ecology elements, introduction to the basics of phonography, sound recording, sound walk, and field recording.

During the final concert on September 26th, young performers will present their composition. Young artists will perform their music experiments in the City Harmony Zone. Szczecin citizens will choose this place in a plebiscite.

Wydarzenie organizowane jest w ramach projektu "Słyszę Dobre Dźwięki".

Kampania "Słyszę dobre dźwięki" jest realizowana przez Filharmonię w Szczecinie przy wsparciu partnerów lokalnych i ogólnopolskich, w tym: Centrum Słuchu i Mowy MEDINCUS, Ecophon Saint-Gobain Sp. z o.o., Stowarzyszenia na Rzecz Lepszej Akustyki w Budynkach "Komfort ciszy", pAudio Technologies Sp. z o.o., Firmy Beaton oraz Szkoły Podstawowej w Reczu i Publicznej Szkoły Podstawowej w Bezrzeczu – zwycięzców dwóch pierwszych edycji konkursu na szkolne strefy harmonii. Kampania "Słyszę dobre dźwięki" została doceniona i otrzymała patronaty honorowe Ministra Edukacji Narodowej, Izby Architektów RP oraz Zachodniopomorskiego Kuratora Oświaty.
Zadanie pn. "Słyszę Dobre Dźwięki - kampania edukacyjna dotycząca przeciwdziałania zanieczyszczeniu środowiska hałasem"dofinansowane ze środków Wojewódzkiego Funduszu Ochrony Środowiska i Gospodarki Wodnej w Szczecinie.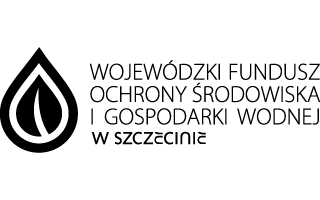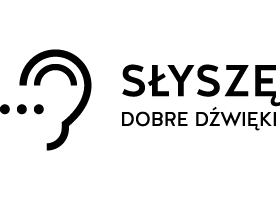 Organizer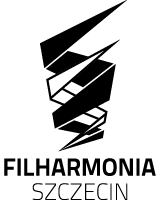 Partners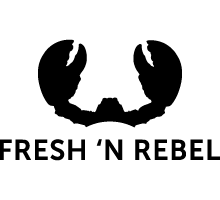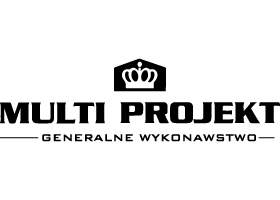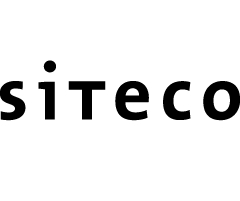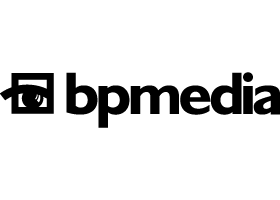 Patroni medialni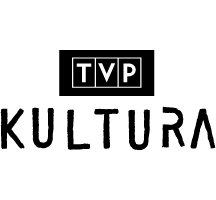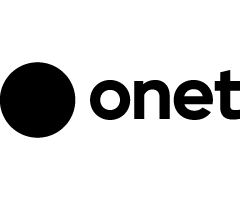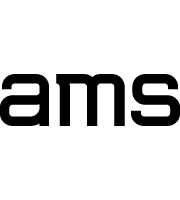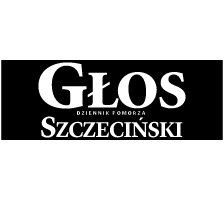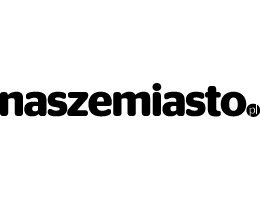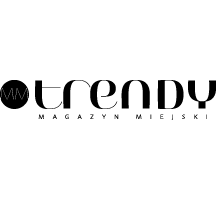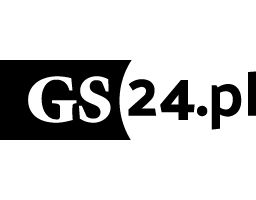 Media partner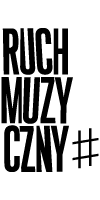 Mieczysław Karłowicz Philharmonic in Szczecin - Municipal Institution of Culture is co-led by the Ministry of Culture and National Heritage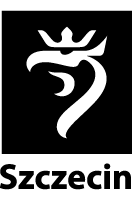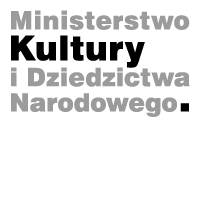 DETAILS
Sounds against the voice
24-09-2020 11:00 | 25-09-2020 11:00