The songs of Vitslav of Rügen are the oldest preserved musical pieces from the area of Western Pomerania. They have survived to our times in the form of a manuscript, kept in the university library in Jena. Their author is a Slavic prince who lived in the years 1265–1325, ruling Rügen and the surrounding area. His melodies and texts were used by the composer and arranger Jakub Kraszewski and professor Paweł Pieńkowski. They created new arrangements of the songs in Polish and added a surprising orchestral composition.


Even a few years ago, the old Slavic character of Pomerania seemed absent from our awareness. This aspect of history is still perceived as an artificial creation of the previous system. The presence of the Slavs, however, is richly documented by historical sources and numerous modern scientific works.

Prince Vitslav III received a comprehensive humanistic education as for those times. It is evidenced by the borrowings from the Old Testament and antiquity appearing in his songs. Wisław's works have survived to our age thanks to the preserved supplement to the manuscript, which is now kept in Jena (Thüringer Universitäts- und Landesbibliothek Jena). This manuscript, containing music notation and poetry from the 13th and early 14th centuries, is considered to be the most important collection of medieval songs in Germany that has survived to our times.

When arranging the songs, Jakub Kraszewski focused on non-standard musical solutions. Referring to the text's historical character, he wrote down the parts of the lute and hurdy-gurdy. The bridge towards contemporary music has been achieved by introducing into the orchestra a band (electric guitar, bass guitar, drumset, piano) and live electronics.

The texts of Prince Vitslav were translated into Polish by Paweł Pieńkowski. They tell about all the things that could occupy the mind of a talented ruler. They include beautiful descriptions of the changing seasons, emotions associated with governance, and perhaps most of all - love or even erotic dilemmas. Thus, we invite you to the new "Carmina rugiana" premiere, in which we will find memories of the distant past and universal truths about ourselves.

Mecenasem roku jest PGE Górnictwo i Energetyka Konwencjonalna S.A.

Dofinansowano ze środków Ministra Kultury i Dziedzictwa Narodowego pochodzących z Funduszu Promocji Kultury, uzyskanych z dopłat ustanowionych w grach objętych monopolem państwa, zgodnie z at. 80 ust. 1 ustawy z dnia 19 listopada 2009 r. o grach hazardowych, w ramach programu "Zamówienia kompozytorskie", realizowanego przez Instytut Muzyki i Tańca.
Mecenas Roku 2020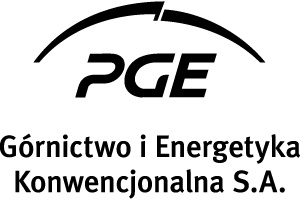 Grants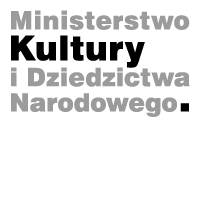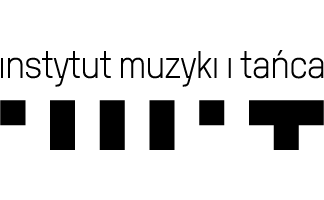 DETAILS
Vitslav's songs from Rügen
27-11-2020 19:00